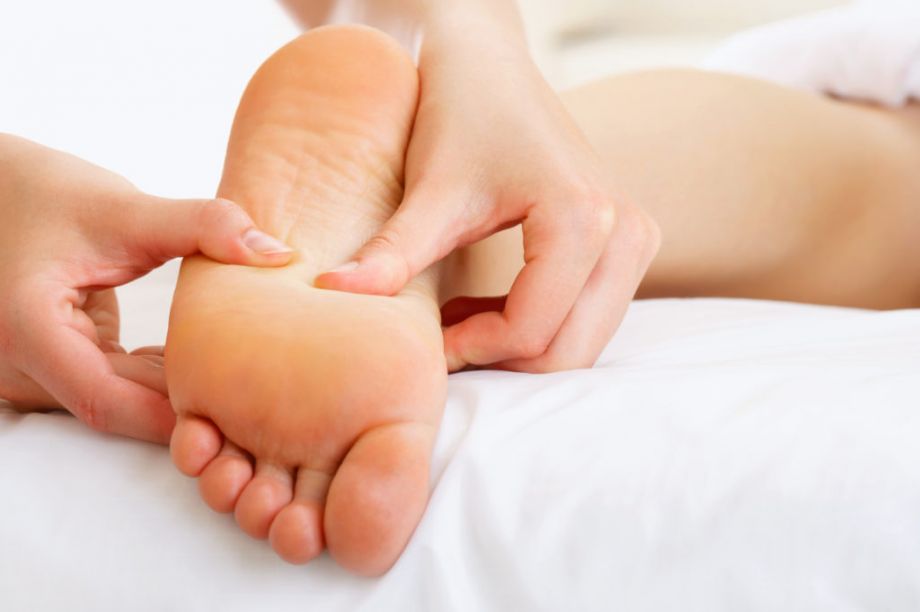 Reflexology Foot Treatment
A salt warm soak of the feet, massages and effules oils can be used but this should only be considered with a professional consultation.
Talc or natural flour is then used for the main part of the treatment to purchase to access the reflex zones/points in the foot through a thumb walking technique. Participants usually will reduce in temperature once they have started to relax therefore a blanket is placed over you at beginning of treatment.  I recommend wearing some loose, comfortable clothes, especially if you are prone to hot flushes this will then help you feel comfortable during the treatment with a steady flow of energy.
---
"I had such a relaxing and soothing experience with Morwenna. I have fibromyalgia so I can be very touch sensitive with massages, however Morwenna was perfect. I would definitely recommend her"

Karmel Amelia Kee-Radan
---