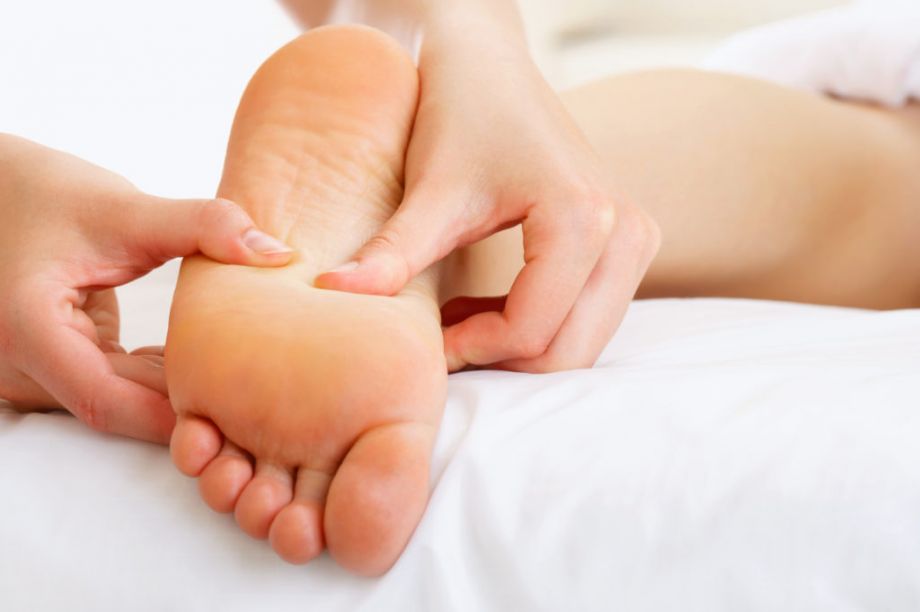 What to expect
My passion is tailoring my treatments to treat every individual so the more I can learn from you and your lifestyle the better.
Initial consultation
Treatments can involve a certain amount of consultation before and after sessions so before coming please consider this. Planning where your parking can reduce any anxieties before a treatment and if you can walk or get a lift even better as clients can leave quite drastically relaxed in comparison to when they came in. 
If you have managed to fill out the health questionaire before it is advantageous. I also check in with you how you are on the day as this also will help me focus my treatment plan. From this I can consider specific systems that are currently being overloaded or underused, secondary related organs and we can decide together what your body needs, where it needs extra nourishment and what is important to you.
Based on how all the different systems in your body work I do pay particular attention to those areas I feel you need nourishing but to some degree I give attention to all areas of the hands or feet. Thus, as they represent the 'whole body' each delicate inside part, a treatment will give your whole body a pamper. 
A make a note at the end the messages from the body, (crunchiness, fluid etc, visual cues) are mapped on your record card that I keep. I can note this along with everything in your records after the treatment. At the end again you can see where these relate anatomically in the body and should be able to give you a brief synopsis of what I know these organs to be related to. However it is not a diagnosis, it should be seen more as a note for further treatments to map any change.
A treatment is designed for your comfort.  You maybe worried about lying flat or sitting for so long, especially if you have a certain condition. I have various size boulders you can use. 
Many people feel anxious before a treatment and we all have different perceptions of pressure depending on our make up.If you feel any discomfort and need to change position during a treatment, it is important you let me know. A treatment can be made shorter and finish with some hand/face routines or some self help guidance. The necessity and most common outcome is that Reflexology treatment promotes relaxation which in turn creates healing in the body. 
I have a tool box of effleurages, foot mobilizations, stretches and relaxers that I feel will suit you and like to vary them for regular clients therefore it is good to know which ones you find particularly relaxing and going to sleep during a treatment is perfectly fine. 
Breath work at the beginning and end of treatments engages you on the appropriate level for enhanced affect however this is short and smooth like the treatment. For the most part you will lying or sitting with nothing else expected of you.
I have natural flour to access the reflex zones/points in the foot through a thumb walking technique and I always seek local, organic and non plastic products where possible and provide a small selection of choice scents. 
Participants usually will reduce in temperature once they have started to relax therefore a blanket is placed over you at beginning of treatment.  I recommend wearing some loose, comfortable clothes, especially if you are prone to hot flushes this will then help you feel comfortable during the treatment with a steady flow of energy. 
It is also helpful when I need to get to you neck, shoulders, legs or arms to help warm up muscle and fascia and relieve tension. 
---
"I had such a relaxing and soothing experience with Morwenna. I have fibromyalgia so I can be very touch sensitive with massages, however Morwenna was perfect. I would definitely recommend her"

Karmel Amelia Kee-Radan
---