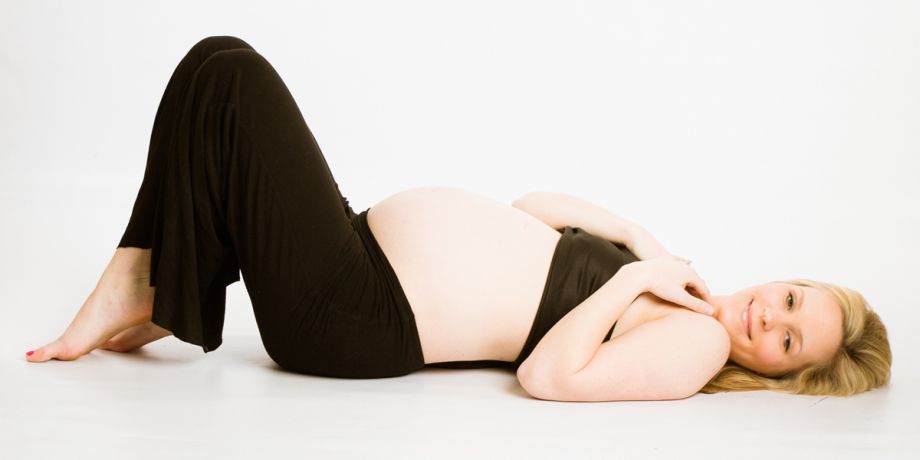 In Vitro Fertilisation
A recent study shows that expensive IVF add-ons 'not evidence based'. "Nearly all costly add-on treatments offered by UK fertility clinics to increase the chance of a birth through IVF are not supported by high-quality evidence," BBC News reports, covering the findings of a review by experts in evidence-based medicine.
IVF "add-ons" include a wide variety of treatments such as pre-implantation genetic screening, where the chromosomes of conceived embryos are checked for genetic conditions, and transfer of a "mock" embryo, as well as various drug treatments for blood clotting and immunity.
The researchers reviewed 38 interventions offered by private clinics, and found most of them aren't supported by good evidence.
The NHS watchdog the National Institute for Health and Care Excellence (NICE) only provides clear recommendations for the use of 13 of these treatments, and most of these should only be used in specific circumstances.
Systematic reviews have been carried out for 27 interventions, but there is only evidence that a handful actually improve live birth rates. Even then, the underlying studies behind the reviews have quality issues.
People seeking fertility treatment in the UK can be in a vulnerable situation and end up paying thousands to private clinics for treatments that may or may not work.
The authors of this review and other experts have rightly called for good-quality research into these treatments, and the publication of patient-friendly summaries so people can make an informed decision about their treatment.
Until then, while not particularly user-friendly, websites like NHS Evidence, the Trip Database and the Cochrane Library provide up-to-date information on the evidence base for various interventions.
Source link: NHS