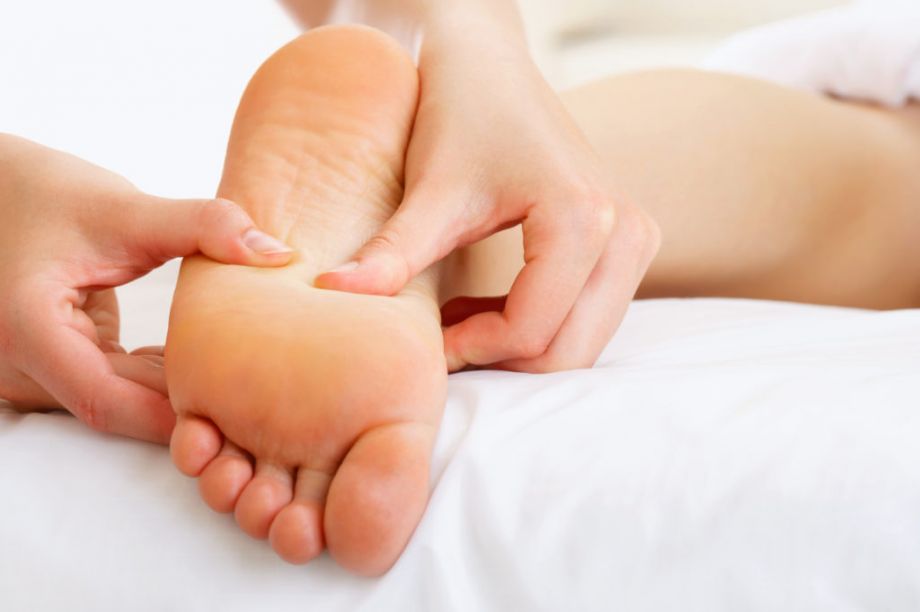 My passion is tailoring my treatments to treat every individual so the more I can learn from you and your lifestyle the better. 
For health the body aims to maintain homeostasis , Reflexology to encourage the body to naturally re-balance in order for healing to occur or re-align and treat symptoms.  
The benefit of Reflexology  as a non-invasive  massage is that  following a consultation, I can concentrate applying pressure to those areas of the body that need attention and then allow the body a chance to do what it needs.
Thus re-balance the body and the mind at the same time.