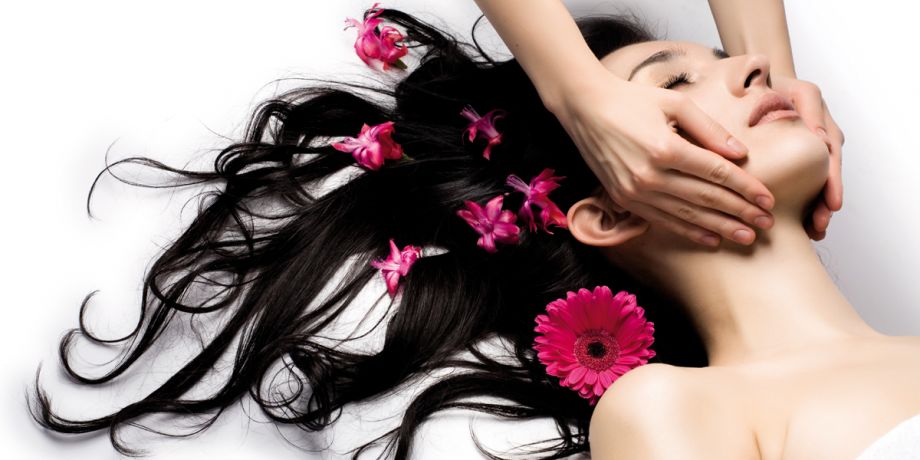 An Introduction to Reflexology
Reflexology works by sending messages via the nervous system to balance the whole body. This has, spiritual, mental and physical effects. Reflexology induces relaxation and is ideal in treating many conditions affecting the functional, hormonal, digestive, nervous, vascular, respiratory, renal and genital systems. To list a few                                     
Migraines
Relief for swelling in the legs and arms
Asthma
Arthritis
Relief from spasms
Various skin conditions
Hip and walking problems
Insomnia & other sleep related issues
Digestive/circulatory problems
Menopause & hormonal imbalances
Depression & Confidence issues
Diabetes and weight control 
Infertility
Discomfort in the spine
Facilitate the elimination of scarring and circulation 
Sinus
Calm the mind and regulate nerve flow in muscles and encourage elasticity
Bladder problems
Heartburn

Constipation

Help deal with symptoms of disease and disorder 
 Whether you are lacking in energy or not able to relax a treatment can help bring the body, mind and soul into a focus as a whole, informing the body you are ready to listen and providing a time for the nervous system to do the processes of clearing, cleaning and restoring. 
The reasoning behind the many empirical success case studies is that every second the nervous system is continuously working sending vast amounts of signals we will never be able to fully understand. However regular appointments helps provide a time for the body to balance these messages  and signals and can even rewire signals to work more effectively. 
The energy contained in this is physiological response is proven to heal through the responses from people who have been treated. Once you start reading about Chinese traditional medicine, meridians and circadian cycles we can possibly relate it to the Western medicines recent focus on neuroscience. 
It works to restore the correct flow of energy in the body. The body signals to us a problem by means of a pain or discomfort in the body. Such a symptom indicates an energetic block.
An energy block means there is a difficulty in circulation for the energy itself along the vital life force which nourishes our body. It is never a synonym for illness, but only a major request for energy (circulation of blood, lymphatics, nervous, respiratory, digestive, sexual and or purely energetic) by one or more organs or systems.
With the possibility to stimulate these interesting areas by ourselves throughout the day, we can regulate and encourage the movement of global energies in the body with particular attention to the zone which signalled the symptom.